OutWest Wellness
Dede Smith
Challis Location
510 HWY 93
Challis, ID 83226
Salmon Location
102 Courthouse Dr
Suite F
Salmon, ID 83467
(208) 221-4814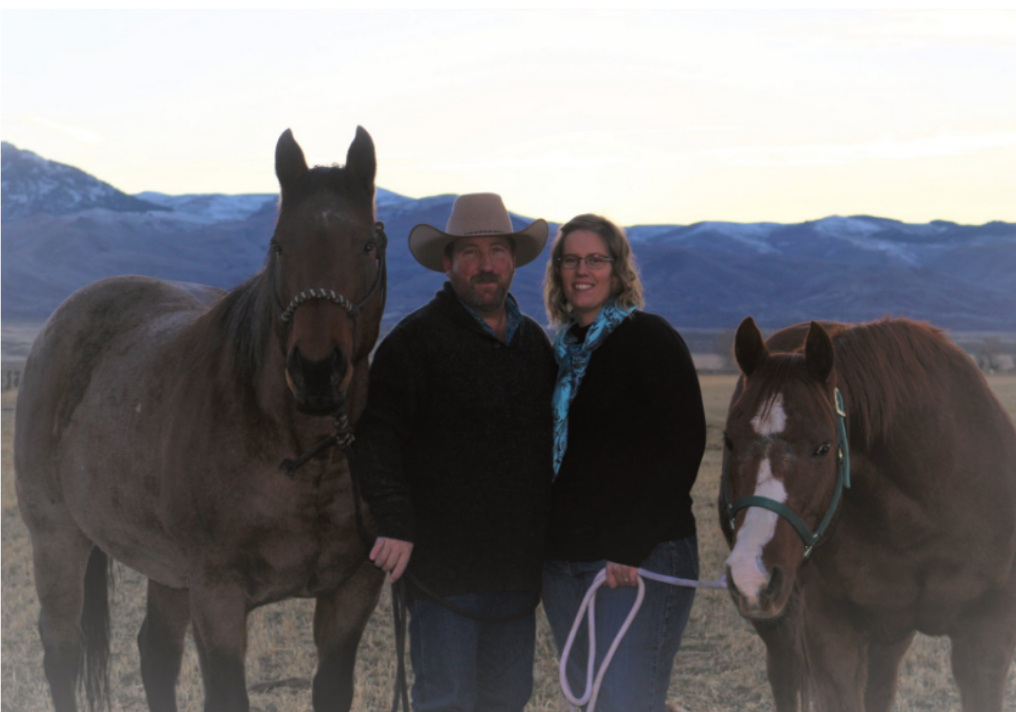 My name is Dede Smith and I am the Owner of OutWest Wellness servicing clients across Idaho.
Since having some pretty severe health problems since I was young with little help & no answers from the medical field, I really got into natural ways of health care.  Later in life, a severe spinal cord injury caused Cauda Equina Syndrome which left me with more permanent damage. I was receiving round the clock care after my surgery, unable to do anything on my own and I really just wanted to be able to care for myself again so I finally decided to give MagnaWave a try. After a quick 20 minute session I was able to feel warmth in my feet again, something that had not happened since my injury. I continued addressing the problem area and two days later was able to get out of bed and walk a short distance on my own, this felt like a miracle and we were amazed at the improvements. I continued this for three months before deciding to purchase my own machine; now I am able to walk on my own and am able to share this amazing machine with others.
I believe in MagnaWave and am happy to be a part of changing someone else's life. I truly do have a passion for helping people & animals!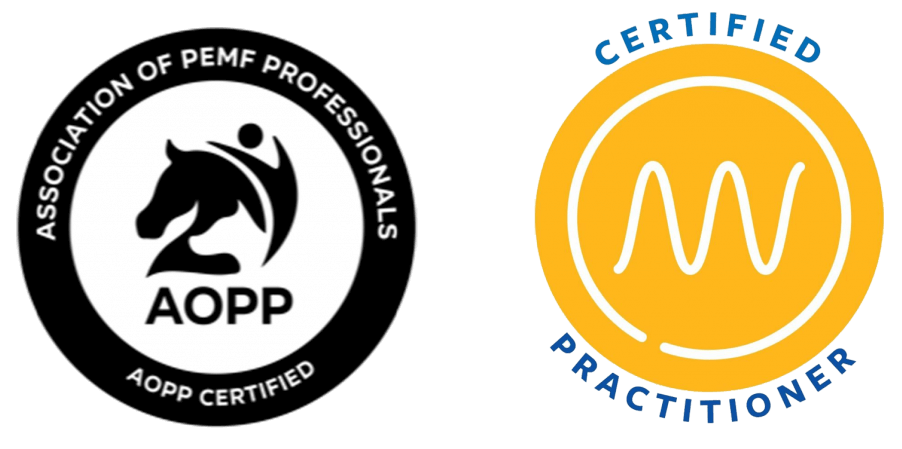 Muscle & Joint Inflammation
Injury & Wound Recovery
Increased Energy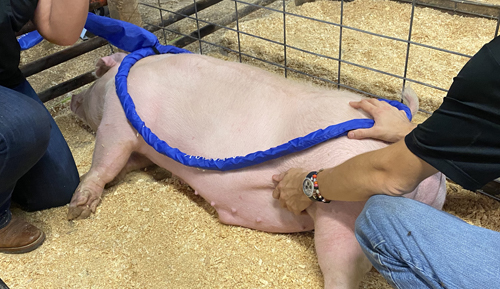 Improved Quality of Life
Arthritis & Chronic Disorders
Immune Boosting
Enhanced Performance
Pre/Post Event Relaxation
Drug Free Recovery
MAGNAWAVE
CERTIFIED
PRACTITIONER
A Higher Quality of Wellness
Whether equine, livestock, or small animal, MagnaWave can help improve performance, relieve pain, improve sleep and enhance overall wellness.
MagnaWave is widely used around the world on equine athletes, livestock and small animals.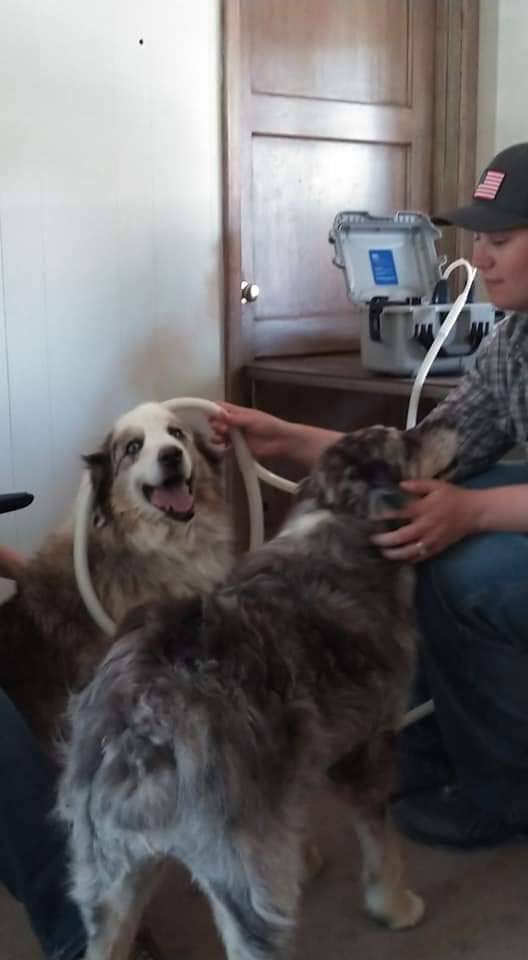 The Benefits of MagnaWave
The process enhances the body's ability to recover and relieve pain quickly and naturally.
A safe non-invasive alternative to conventional medicine that is natural, drug-free, and has no side effects or risks.
MagnaWave is an accredited school by the AADP and being a practitioner has let me help hundreds.
MagnaWave works by improving cellular function and health at the molecular level. The process enhances the body's ability to recover and relieve pain quickly and naturally. This allows for improved training with less pain and injury, which leads to better performance and potentially longer career.